Industry Affiliations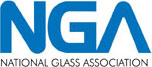 NGA is the authority and resource for its members and the industry to grow successful businesses and to champion the benefits of glazing and glass building products.


---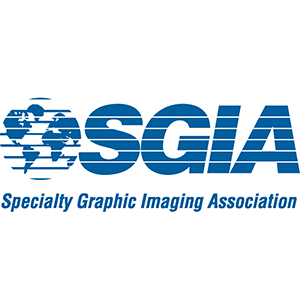 The Specialty Graphic Imaging Association is a proactive, fast-moving association supporting the leaders of the digital and screen printing community. "Specialty imaging" comprises digital imaging, screen printing and the many other imaging technologies SGIA members use, including those they'll tap in the future.


---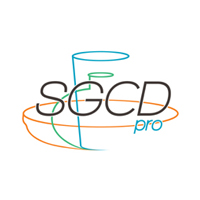 The Society of Glass and Ceramic Decorated Products (SGCDpro) is dedicated to the interests of the decorating, manufacturing and marketing of glass, ceramic and associated substrates.


---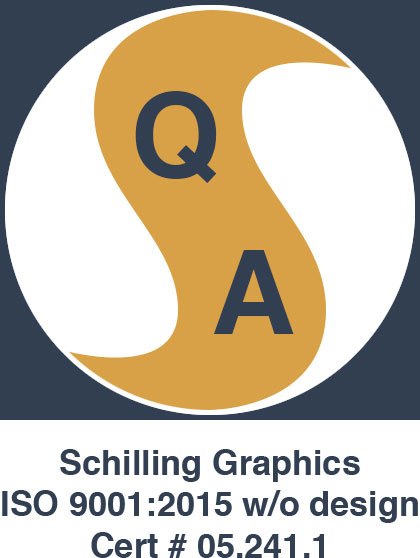 When products, systems, machinery and devices work well and safely, it is often because they meet standards. The organization responsible for thousands of standards which benefit the world is ISO.