Artwork Services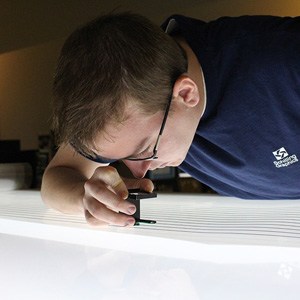 Schilling Inc. Artwork Services department uses advanced photo-tooling and CAD technology to provide the best direct to film, and direct to screen, images. Our artwork services team members have backgrounds in engineering, industrial design and graphic design. Combining years of individual experience, along with years at Schilling Inc., our team works with engineers, managers and designers to insure every image is of proper size and proportion when the screen lays its first print.
CAD Stations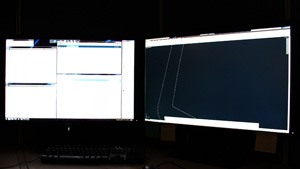 Schilling Inc. CAD stations are the backbone of the Artwork Services department. They are the prevailing technology, loaded with the latest photo, illustration and CAD software for expanded options, file formats and productivity.
Film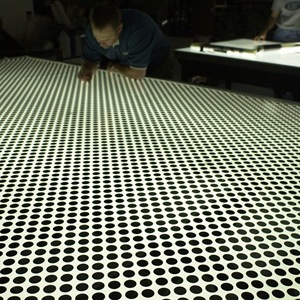 Schilling Inc. large output film system allows for the generation of one piece films at resolutions of up to 5,080 dpi. This provides us the ability to produce a single piece of film up to 62''x95'', for cleaner, more accurate images.
While in our facilities, the film is inspected, cleaned and cared for before and after every use to ensure its quality.
Artwork Storage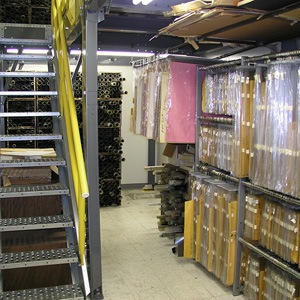 A number of electronic and physical systems are used to store and track artwork at Schilling Inc. facilities, as part of our Inventory Management Services.
Files
Schilling Inc. accepts a number of file formats and delivery methods.
File Formats
File Delivery
AI
FTP File Transfer
PDF
15mb E-Mail Attachment
EPS
PS
DWG
DXF
IGS
---
We're ready to invest in your success.
Call or email us to speak with one of our Technical Sales Team Members.