Electronic
Screen Printing for Electronics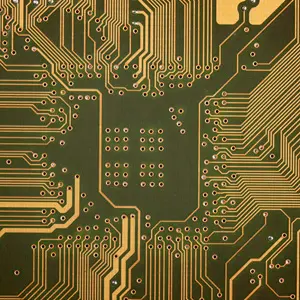 In a technology driven world, where competitors are many, there is a need to get the product to market quickly and effectively. For over 50 years, silk screens have been used to print circuits. While many technologies have risen to compete, screen printing is the fastest and most economical process.
As with all our screens, the electronic screens produced at Schilling Inc. receive attention to process details, process improvements and quality. This allows the finished screen to have crisp lines, more detail and a better print, adding to the advancement of technology.
Applications : Circuit Boards, Membrane Switches, RFID, Legend Marking, Touch Screens, Conductor Paths, Electrode, Diodes, Sensors, Thick Film, Thin Film
---
Circuit Boards
Detailed images with crisp lines are a major requirement for screen printing circuit boards. Our artwork services department provides high DPI films that are made meticulously to provide the cleanest most detailed lines.
| | |
| --- | --- |
| | |
| Conventional Imaging allows for high resolution images to be exposed, in a quick time frame, onto a screen. | Schilling Inc. film output devices can produce images with resolutions up to 5,080 DPI. This allows customers the ability of printing highly intricate images. |
| | |
---
Membrane Switches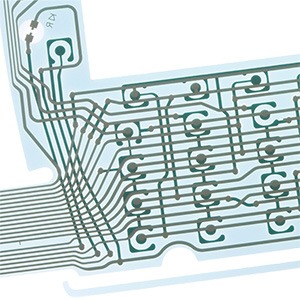 The membrane switch screens, produced by Schilling Inc., provide customers with a fast moving production solution.
| | |
| --- | --- |
| | |
| Press Ready screens are designed, and built, to be run on press upon delivery. This allows our customers to run at full tilt without having to pause or worry about additional tooling or required manufacturing. | Schilling Inc. Artwork Services department uses advanced photo-tooling and CAD technology to provide the best direct to film, and direct to screen, images. |
| | |
---
We're ready to invest in your success.
Call or email us to speak with one of our Technical Sales Team Members.