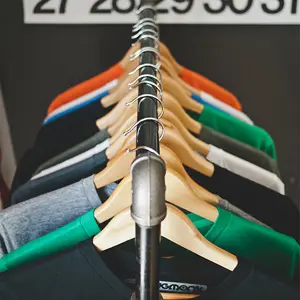 Screen printing brings bright colors, bold designs and a fantastic feel to garments. Schilling screens are made to allow for the best designs to flourish. Our screens are produced in the various standard industry sizes, and arrive in stretched and image ready form. Producing and shipping in quantities that best fit the needs of any shop, Schilling Inc. is the source for your screen printing requirements.
Applications : T-Shirts, Hoodies, Pants, Athletic Wear
Schilling Inc. frames are constructed from high grade aluminum and engineered to provide maximum strength for minimal weight. Each frame is welded water tight and tediously prepped for best mesh adhesion.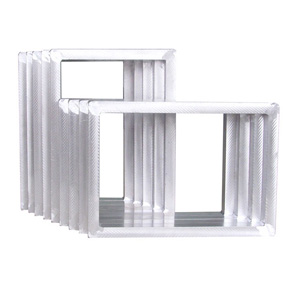 Emulsion ready screens are exactly what is says; mesh stretched on a frame ready for emulsion. Using the top mesh on the market, and custom fabricated aluminum frames, Schilling Inc. fabricates some of the best stretched screens in the business.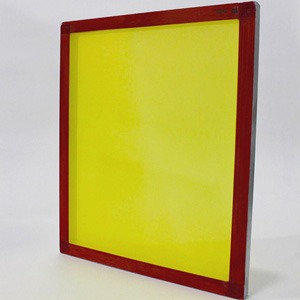 We're ready to invest in your success.
Call or email us to speak with one of our Technical Sales Team Members.