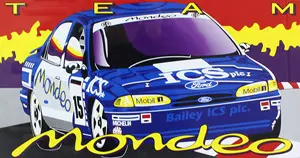 Schilling Inc. versatility has afforded us the ability to provide screens for various markets, even the graphics industry. With such a varying range of sizes and image diversity, our screens have been a constant. Screen printing of promotional items, ceramics, banners, posters, or papers in one or multicolor processes, has been done for many years.
Applications :Promotional Items, Ceramics, Paper, Banners, Posters
Promotional Items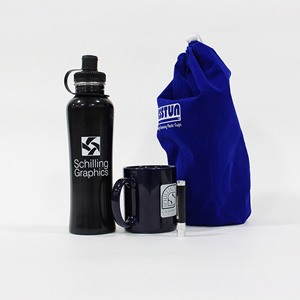 Screen printing promotional items allows for the printing of brighter and bolder colors. It is also an economical way of printing logos, images and text.
Emulsion ready screens are exactly what is says; mesh stretched on a frame ready for emulsion. Using the top mesh on the market, and custom fabricated aluminum frames, Schilling Inc. fabricates some of the best stretched screens in the business.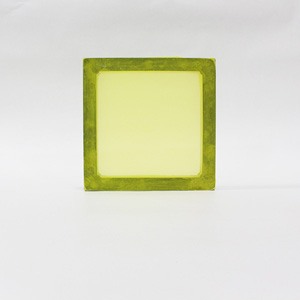 Image ready screens are stretched and machine coated, providing customers the added flexibility of imaging their screens in house.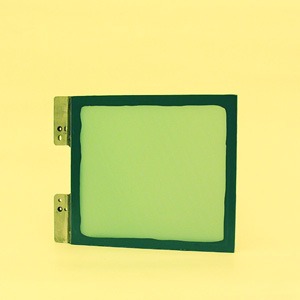 Ceramics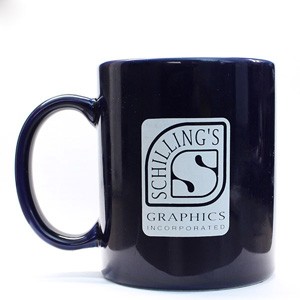 Screen printing inks can provide an interesting texture and color to compliment many ceramic designs. Screens are made to print on a variety of shapes, unlike other printing methods.
Schilling Inc. frames are constructed from high grade aluminum and engineered to provide maximum strength for minimal weight. Each frame is welded water tight and tediously prepped for best mesh adhesion.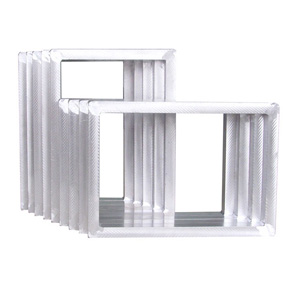 Press Ready screens are designed, and built, to be run on press upon delivery. This allows our customers to run at full tilt without having to pause or worry about additional tooling or required manufacturing.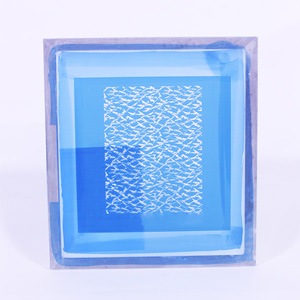 We're ready to invest in your success.
Call or email us to speak with one of our Technical Sales Team Members.