How Big Is Your Vision?
Since 1962, Schilling Inc. has provided complete prepress products and solutions to the screen printing industry and currently operates numerous regional sites across the United States.
From artwork services, to custom frame fabrication, inclusive screen production and advanced imaging technology, all the way to customer delivery and print room supplies, Schilling Inc. offers services, products and solutions tailored to each unique project.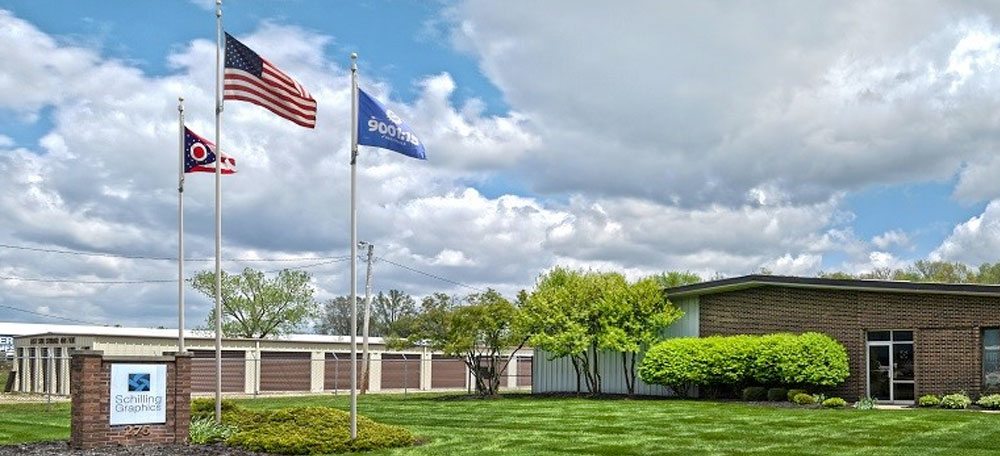 We Grow Through Innovation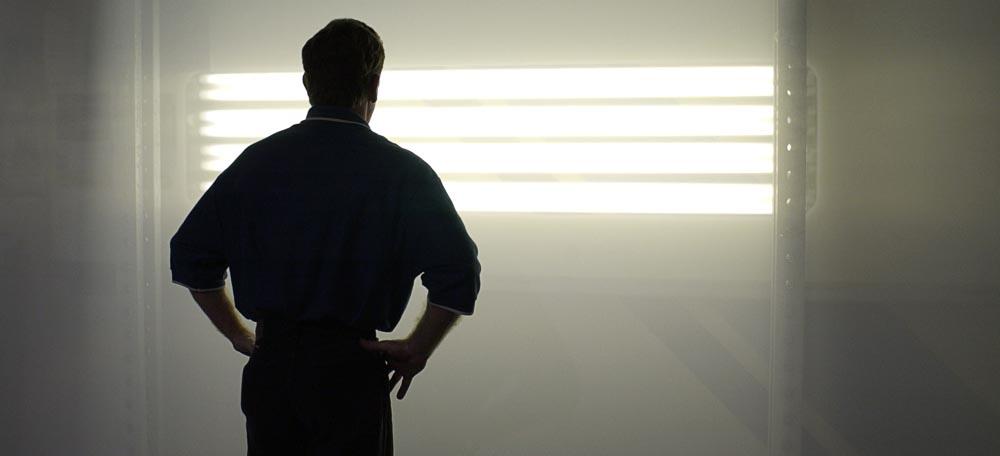 For over 50 years, Schilling Inc. has adopted the habit of continuously improving our processes, providing the most advanced technology and custom solutions to the screen printing industry.
After years of research and development, a vision to turn our newly purchased and renovated "Galion Plant No. 2" into a warehouse for our custom frame fabrication became a reality. The installation of state-of-the-art equipment automated our cleaning process and completed the transformation.
Safety Is Our Priority
Active in local Safety Councils, our business was recognized by the Bureau of Worker's Compensation for our strong workplace safety records.
In 2015, Schilling Inc. received BWC's Special Award for Safety for at least 500,000 hours and six months without an injury resulting in a day or more away from work.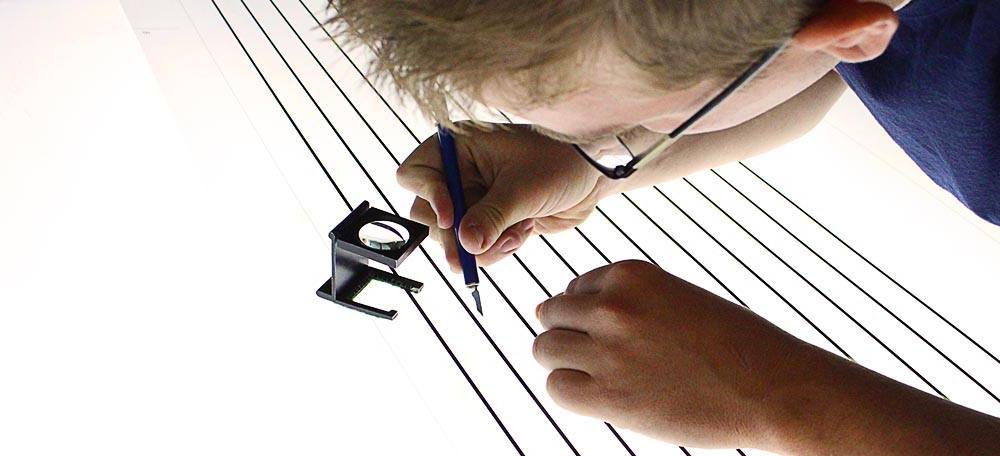 We Value Wellness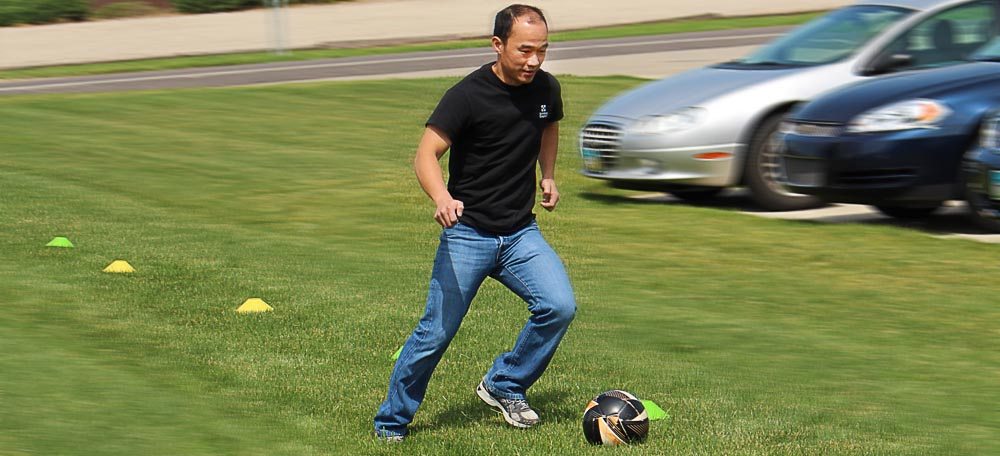 Schilling Inc. offers sustainability programs and initiatives to drive our team to continued success.
We are committed to implementing wellness programs, like FitBit challenges, Biggest Loser competitions, and more to ensure our team thrives inside and outside of the workplace.
Supporting Our Community Matters
Schilling Inc. is proud to have been a part of the Galion area from its inception and we continue to support the communities that we encompass.
We show appreciation for our hometowns by providing sponsorships to local city schools, health systems, chamber of commerces and more, and by encouraging involvement in community activities and events.