Customer Service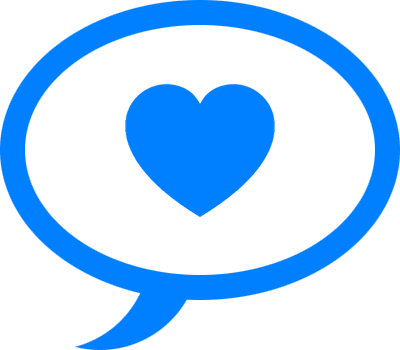 Customer service at Schilling Inc. is vital to our success.
Our customer service team communicates to clients and team members alike, from start to finish, addressing questions and concerns along the way to ensure that our quality products and superior customer experiences are delivered every time.
Hear from Our Team Members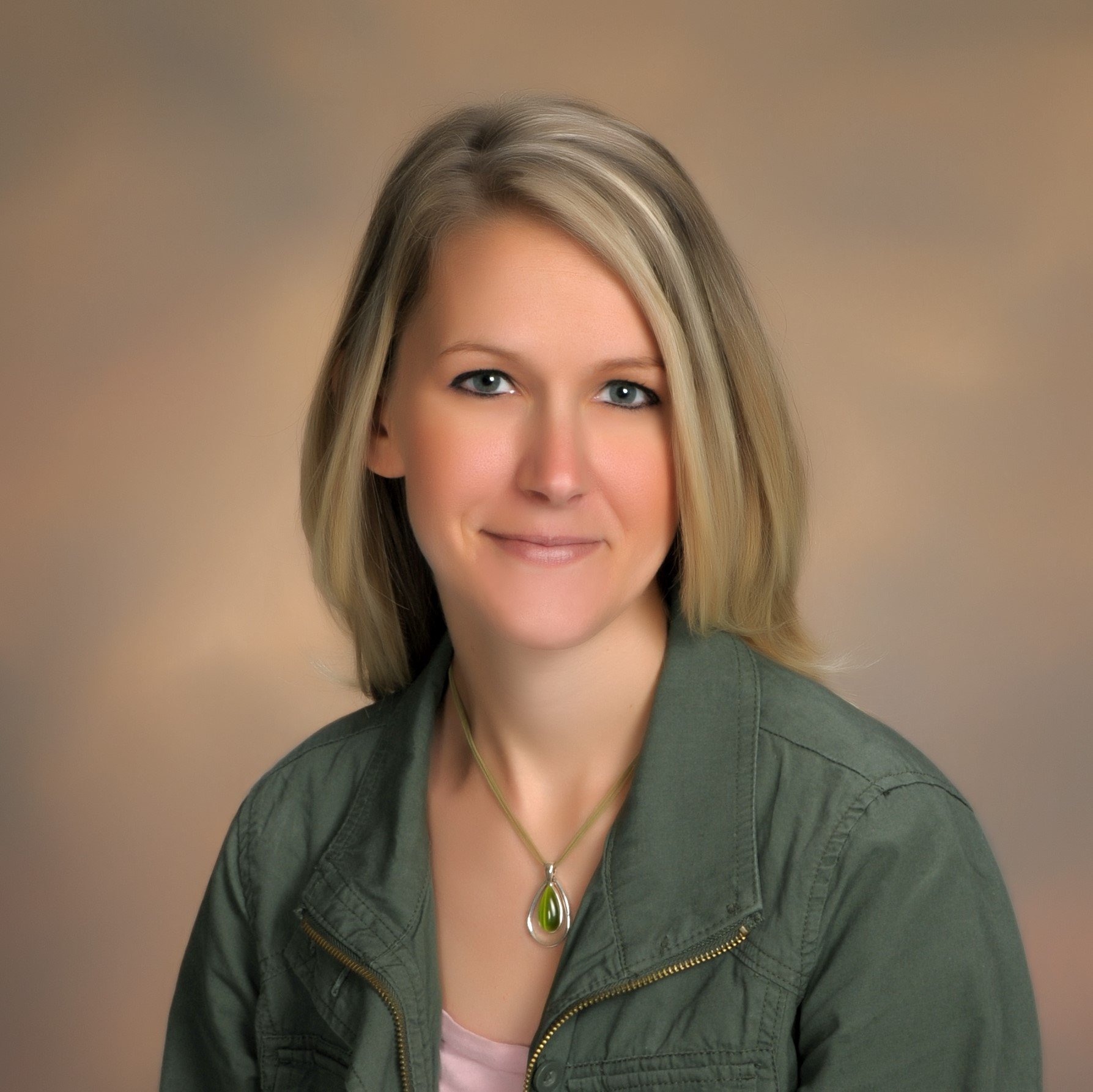 Stephanie Baer, Customer Service Representative
Describe the company culture at Schilling Inc.
Schilling Inc. welcomes all new employees with open arms. We have a very diverse work place. We all have our own unique personalities and strengths. Each person compliments the next and we all support one another as a team.
Describe the relationships you have built with co-workers
Here at Schilling Inc. we are like a big family. Everyone does their best to get along with each other. Some of us even do things together outside of company time. We all work together to make sure everyone is able to succeed within the company. They have always been more than willing to work with you in times of need as long as there is communication. It truly is an amazing place to work.