Internships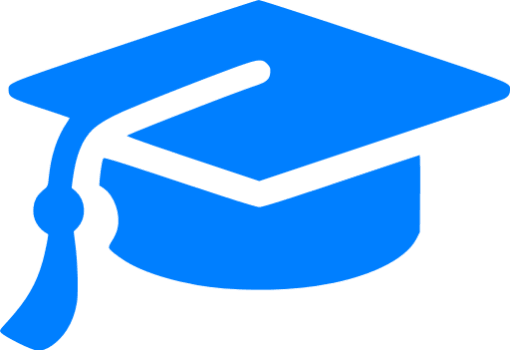 Schilling Inc. participates in programs that promote job opportunities and career paths available to students and educators. From job shadowing, to career days and facilitated site tours, Schilling Inc. welcomes students who have a desire to learn and expand their knowledge base.
Students from the community and around Ohio are encouraged to apply to our summer internship program which offers on-the-job training and experience in custom silkscreen production.
Hear from Our Team Members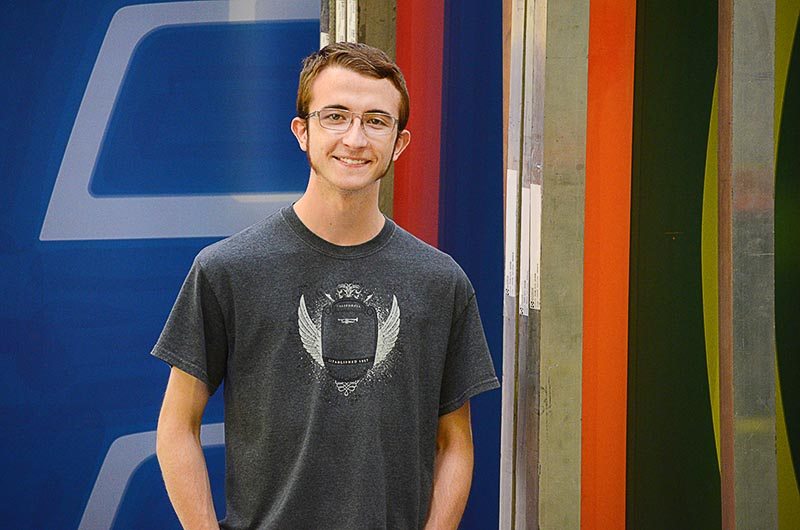 Jacob - Summer Intern, Production Team
Describe your initial experience at Schilling Inc.
Working as an intern at Schilling Inc. has been a unique experience. Within a few weeks of being here, I had already performed nearly every step of the production process in some capacity. Currently, I am working full-time in coating inspection and helping with our computer-to-screen imaging.
While there is plenty of training, I enjoy being able to work independently and being able to directly participate in production. This experience will be very useful in my future career field. I look forward to using these experiences to get a head start after I graduate.