Production
Our production team is the backbone of our manufacturing process. From preparing each custom silkscreen from beginning-to-end, our production team takes ownership of every screen they produce and pride themselves on the quality of their work.
We regionally serve the country with production sites in Ohio, Minnesota, California and Washington in order to bring our clients custom silkscreens of a quality that only Schilling Inc. can provide.
Hear from Our Team Members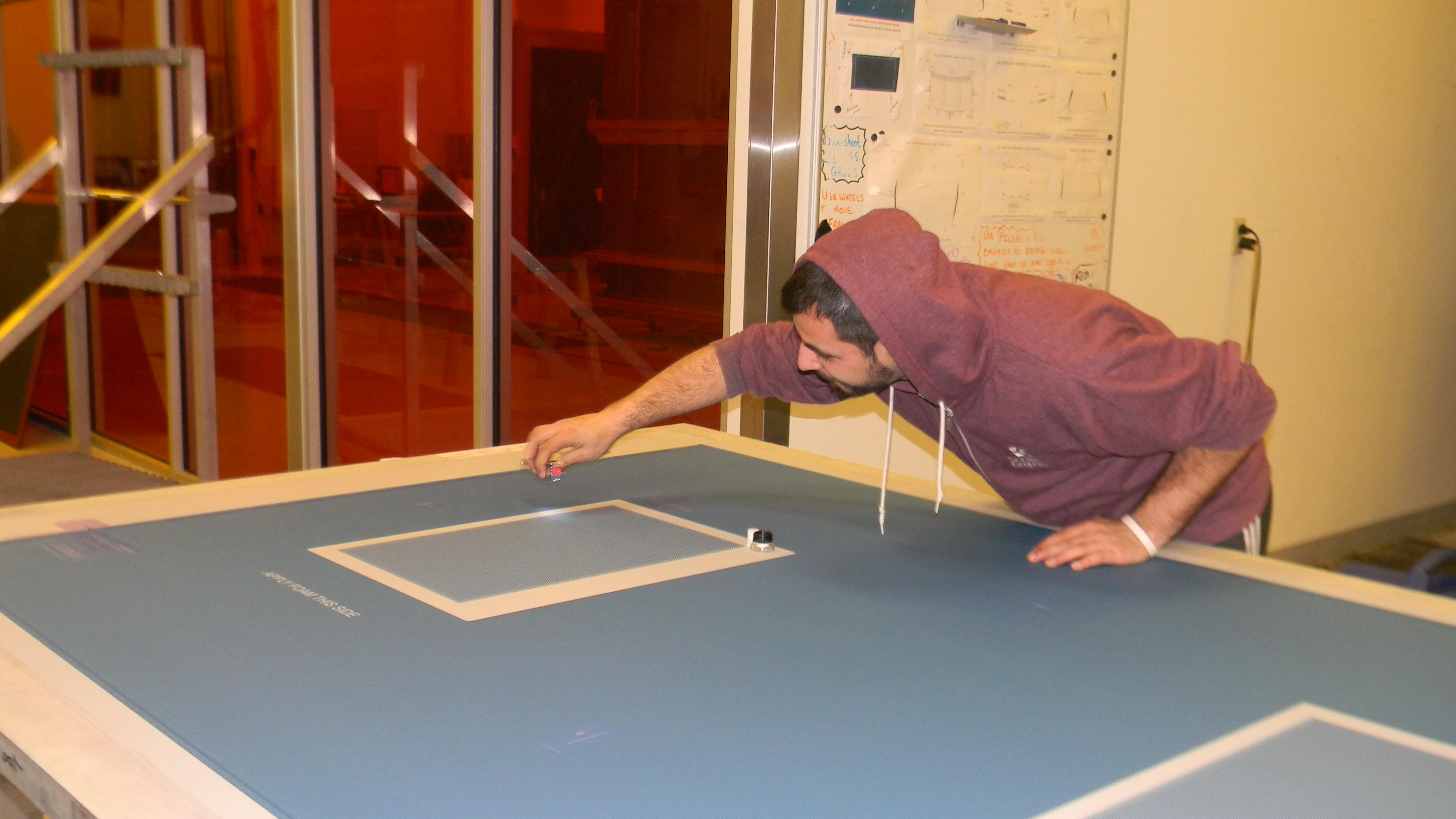 Jordan Awbrey, Screen Fabrication Technician Physical Inspector
Describe the career path you have taken at Schilling Inc.
When doing my walk through a couple years back, and seeing how the product was being made, I knew I wanted to be a part of the company.
Honestly, this is definitely a very creative company. Most of our jobs are custom and there is always something to do. I really enjoy my job, and the people I work with and for.
Schilling Inc. has changed so much in the past two years that I've been there. Always expanding, moving deeper into the automotive and the architectural industries, and hopefully considering other industries for the future.
Paying attention to details, teamwork and my own personal work ethic are just a few things I have learned while working here on the late night and early morning shifts.
So, if you show up and be on time daily for work, I would check Schilling Inc. out.