Sales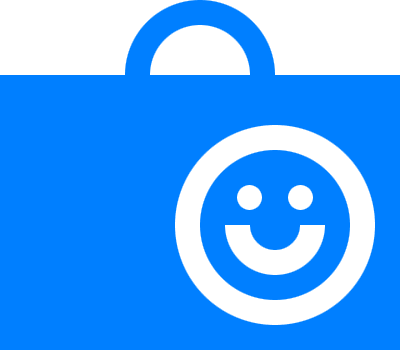 Sales is not just about numbers to Schilling Inc., it is about ensuring that our customer's needs are met not only during the process, but after delivery as well. The Schilling Inc. sales team delivers not only a quality product, but depth of knowledge and expertise to help provide our customers with solutions to meet their commitments.
Our sales team covers the entirety of the United States, Canada, and Mexico.
Hear from Our Team Members
What is a typical day like for you at Schilling Inc.
My days are diverse, you never know what the new day may bring at times. Many of our customers run 24/7, so problems can arise in the middle of the day or the middle of the night. One thing that is typical and necessary is communication, to be successful and build the relationships our customers need. Ninety percent of your day is spent trying to accurately relay information to get tooling into fabrication, deliveries covered, production up-to-date and informed, and customers in the loop about what we can do for them.
What are some of the challenges you enjoy most
The most enjoyable challenges for me are working with our customers to solve the problems they are having at their plants. It's rewarding to provide a solution to an issue that may be a daily headache for them. Providing these solutions opens up more free time for them and relieves the stress that they might be accruing over an issue. Many times you yourself are learning ways to address challenges, while your customer is as well; most challenges lead to a better understanding of issues for future customers you may help.
Describe the relationship you have built with you co-workers
I have come to develop tremendous respect for some of my co-workers. Each person here has the ability to make a big impression on our business. Schilling has many employees with many years of experience; the work ethic of these individuals have helped establish Schilling to be what we are today. I enjoy working with them and continuing to try and earn their respect, as well as lead by example for others to follow.