Shipping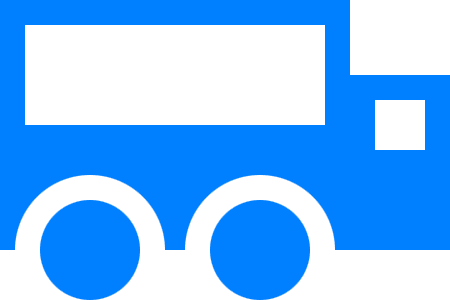 Our shipping department includes shipping and receiving as well as our team of dedicated drivers. Both work in tandem to ensure that our silkscreens arrive in perfect, press ready conditions.
Schilling Inc.'s drivers are our feet on the ground. Utilizing the company's personal fleet of vehicles, our drivers are able to distribute custom silkscreens to our customers across the country, not only for "just-in-time" deliveries, but critical deadlines, each and every time.
Hear from Our Team Members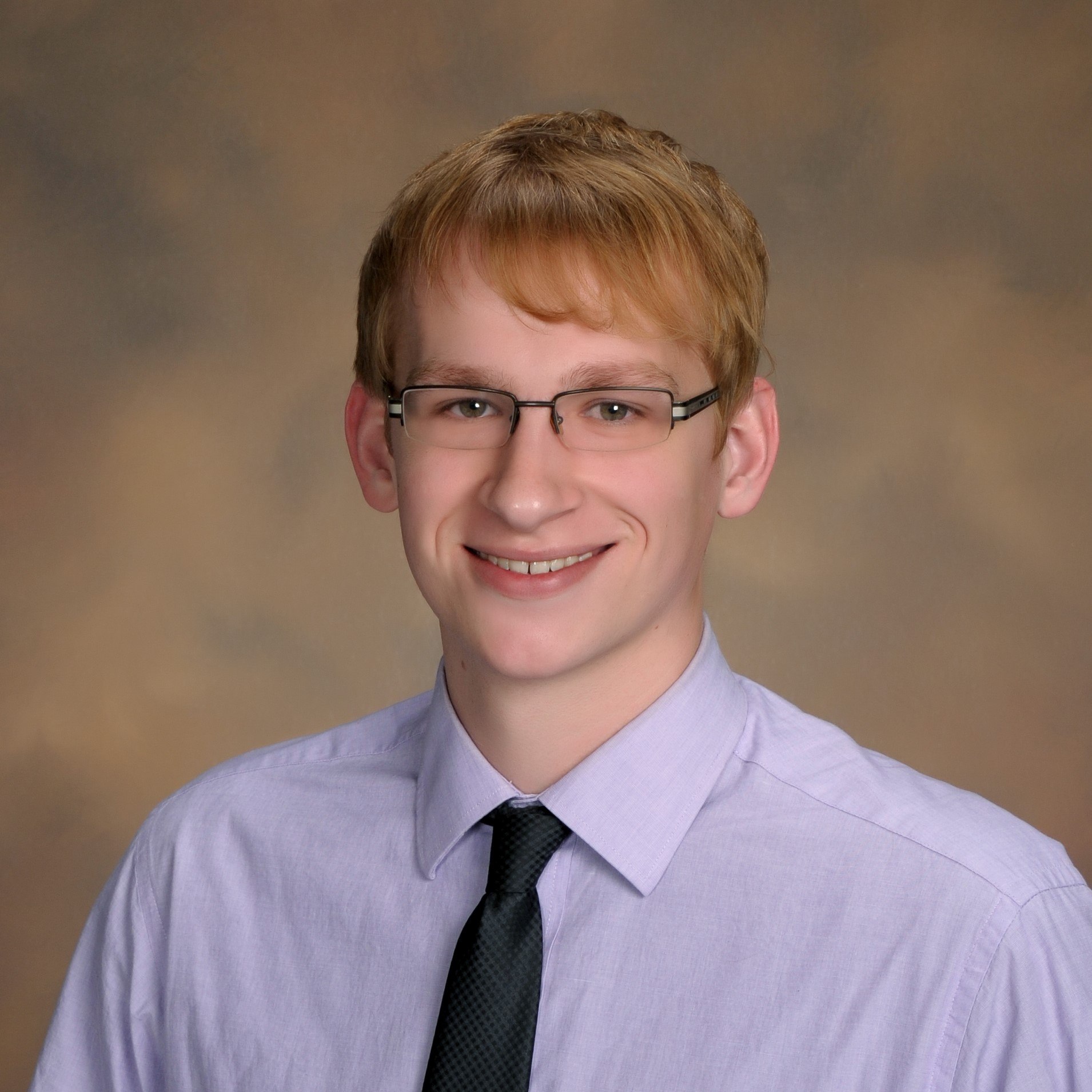 Tyler - Shipping Coordinator
Describe the company culture at Schilling Inc.
Schilling Inc. is like a big extended family. The people here actually care about one another and are more than willing to pick up slack where it's needed. Management is personable and easy to talk to, which is a big change from the other places I've worked at.
New ideas and independence are encouraged and rewarded, and opportunities are numerous. The focus here is on quality rather than quantity both in terms of our products and our people. Schilling Inc. is truly a great place to work.