Technical Support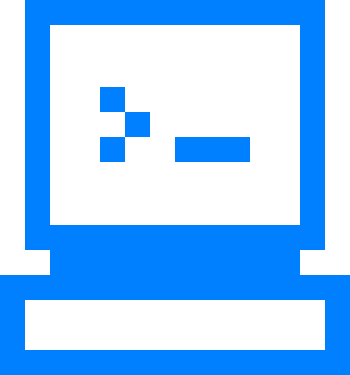 It is vital to our process that we have a team of highly trained and knowledgeable individuals who can solve complex problems through collaboration and experimentation.
Our technical support team utilizes the most advanced technology, ensuring that we continue to evolve and deliver timely solutions.
Hear from Our Team Members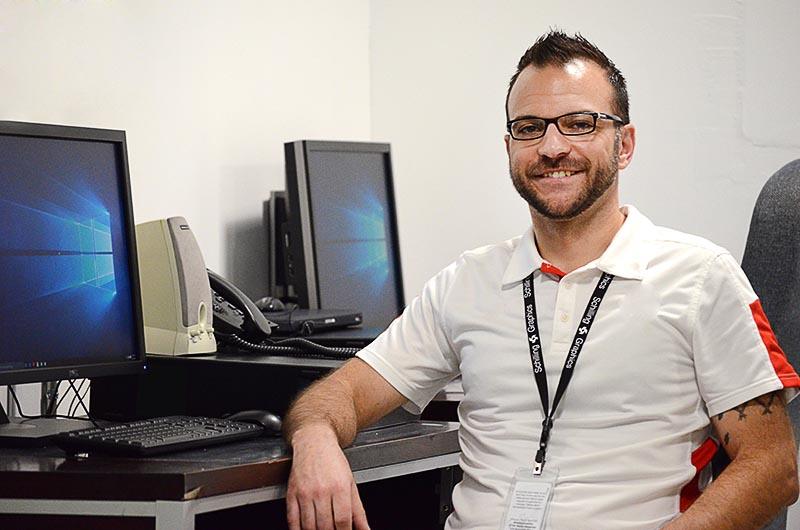 Matt - Network and Systems Administrator
What is a typical day like for you at Schilling Inc.
Being in IT, there really is no typical day. Every day is fluid and ever-changing. Some days consist of strictly project work and/or maintenance. Other days can involve multiple issues that need to be resolved. For me, that's one of the things that I like most about IT. My days are never boring.
What are some of the challenges you enjoy most
I think the challenges I enjoy most are the ones that involve finding new and/or improved ways for our users to perform their jobs. It's rewarding when you can help someone streamline their daily tasks or help them find a solution to a troubling problem.
What is your favorite part of the job
My favorite part of my job is working with new and innovative technology. We try to stay fairly up-to-date with technology as it serves to improve our business functions. Getting to research, test, and implement new technologies that will help us be more efficient and smarter is exciting.
Describe the career path you have taken at Schilling Inc.
I have been at Schilling Inc. for almost 6 years. I started as a Network Administrator and held that position for 4 years. I was promoted to Network & Systems Administrator 2 years ago.
What do you think it takes to be successful at Schilling Inc.
To be successful at Schilling Inc., I think you need to have a good work ethic, work well with others, be conscientious, and be willing to go above and beyond when necessary. A good work ethic will be crucial in order to work independently at times and stay on task and be productive. Being able to work well with others is crucial as we are all a team. A team needs to perform well together. There will be times when you are asked to go above and beyond your day-to-day tasks to complete a project or work on an unexpected issue. A willingness to work until the job is done is very important.